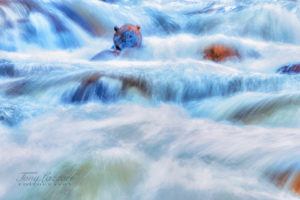 August has been a busy month at Tony Lazzari Photography with a few new opportunities to gain more exposure for my work. I wish to thank all those who's encouragement and support have helped me gain a small presence in this field.
August 20, 2017 I have been accepted as a portfolio artist by the Roxborough Arts Council and have images and bin work available at the Roxborough Arts Gallery, 8357 N Rampart Range Rd #208b, Littleton, CO 80125
August 28, 2017 The ETSY Store is now open featuring a number of my favorite images available for purchase. All images are printed on high quality archival photo paper and are shipped direct to you from my printer for you to mat, frame, or display however you choose. This is a great way to great images at a great price. Check it out and tell your friends. If you see an image you want but in an alternate size or on a different medium, contact me and we will see what we can work out for you. Check back frequently as I will be increasing my inventory of images for you to choose from.
Check back soon as there is more to come regarding shows and exhibits in the greater Denver area!