Wallpaper for Mobile Devices
Feel free to use/download the Colorado Scenes on this page as a wallpaper for your favorite mobile device. The images have been optimized for use in that environment as fas as size and resolution. All I ask is that you do not remove or crop subtle watermark in the image. Simply click on the link below the image and it should download to your device. If you have any problems, please drop me a note in the comment box below or Tweet me @TonyLazz.
Check back soon for more Colorado scenes for your wallpaper.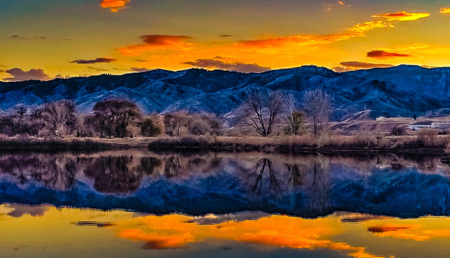 Download "Chatfield Sunset Reflection" Chatfield-Sunset-Nexus-.jpg – Downloaded 27 times – 1 MB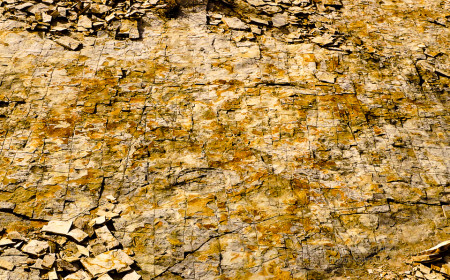 Download "Mosaic Rock" Mosaic-3739.jpg – Downloaded 35 times – 832 KB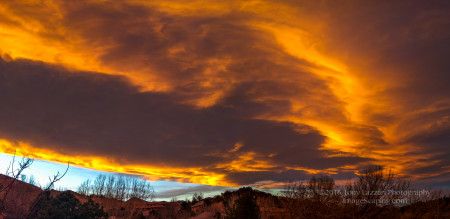 Download "Wallpaper-Fire-Sunset-.jpg" Wallpaper-Fire-Sunset-.jpg – Downloaded 42 times – 531 KB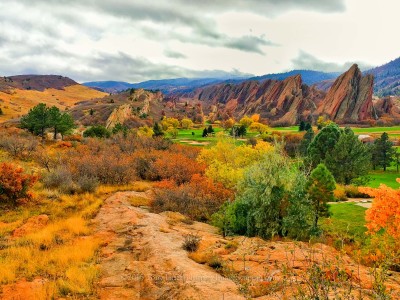 Download "Arrowhead Colors" Wallpaper-01-31.jpg – Downloaded 47 times – 644 KB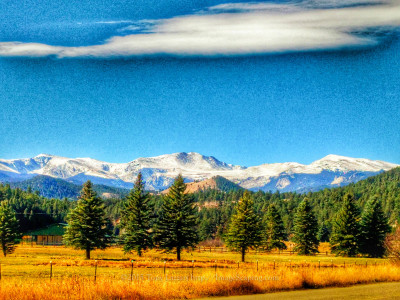 Download "Big Bear Road" Wallpaper-02.jpg – Downloaded 50 times – 739 KB
If you are having problems downloading an image, please drop me note via the form below and I will get right on it. Thanks for your interest.